Main content starts here, tab to start navigating
Delivery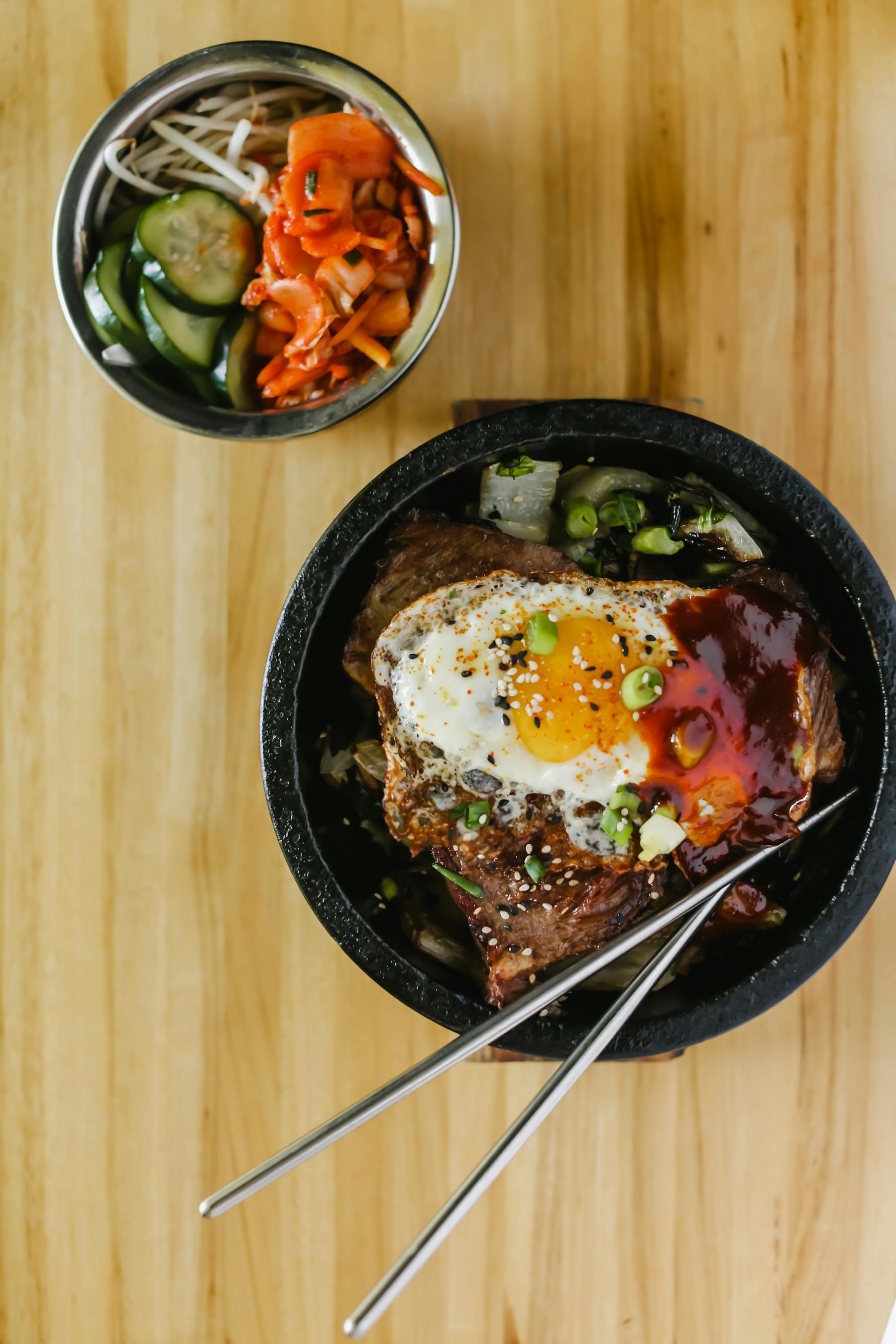 Takeout/Delivery
Enjoy Sesame Asian Kitchen for lunch or dinner, at work or home, in the park or wherever you'd like.
We also invite you to enjoy a picnic at Lithia Park, just across the street from Sesame Asian Kitchen.
We'll provide a picnic mat if you'd like and deliver your order right to you. Call us at 541-482-0119 for delivery.
Our delivery service is available to addresses within the city limits of Ashland only.
We're open from 11:30 am – 9:00 pm daily.
Download our Take Out Menu